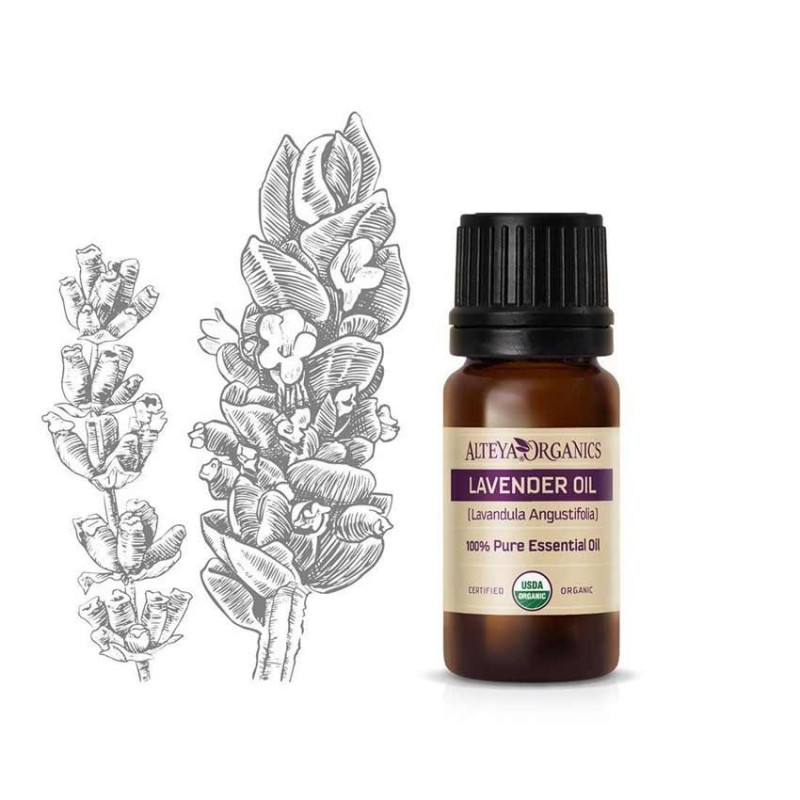  
Organic Lavender Oil

Security policy (edit with Customer reassurance module)

Delivery policy (edit with Customer reassurance module)

Return policy (edit with Customer reassurance module)
Organic Lavender Oil
Latino: Lavendula Angustifolia
Organic Lavender essential oil is extracted by steam distillation from the flowers of Lavandula Angustifolia. Due to the specific climate and ecological conditions in the region, our high- quality Organic Lavender essential oil has therapeutical properties.
One of the reasons the oil is so widely used is its fantastic scent and wonderful properties. The oil is very versatile in usage.
It has watery viscosity and is transparent in colour. The oil has strong flowery scent with a clear lavender note.
It can also be helpful in treating headaches, migraines, nervous tension and emotional stress. The refreshing aroma is said to remove nervous exhaustion and restlessness while also increasing mental activity.
There are some studies showing that organic lavender essential oil might be useful for digestion because it increases the mobility of food within the intestine.
Size 10 ml.
Categories: Bio Lavender Oil, Essential Oils, Pure Oils